Our range of leather products
Our little shop has a wonderful range of leather handbags, purses, wallets and belts.
We hand-pick our products to ensure the best quality at competitive prices. The selection ranges from budget to premium, fashion to traditional.
Quality and value for money remains our commitment. Our suppliers include ranges from Lichfield Leather, Mala leather & Golunski
ASHWOOD LEATHER
We stock a range of Ashwood leather holdalls & backpacks. Beautiful, innovative designs combined with timeless styles. By using highly selected hides each product retains its natural & individual character. Modern manufacturing techniques ensure a tailored finish.
NOVA LEATHER
Quality, affordable leather handbags.
Large range of styles and colours. Non stocked styles can be ordered from our catalogues.
LEATHER BAGS
A small selection of Leather Bags – Just ask and we can order from our supplier catalogue.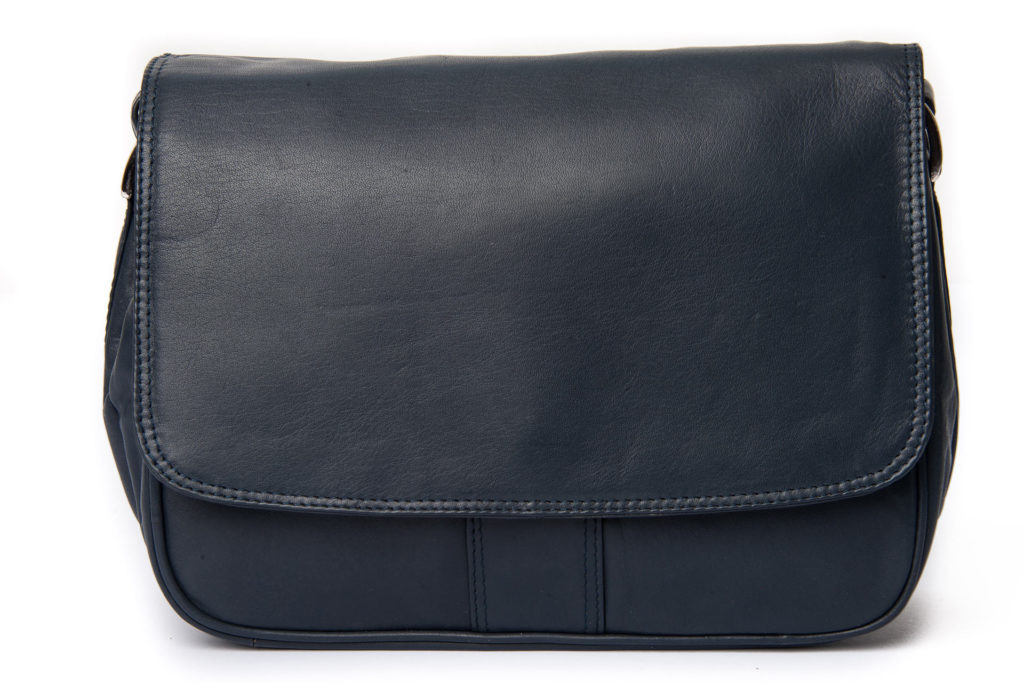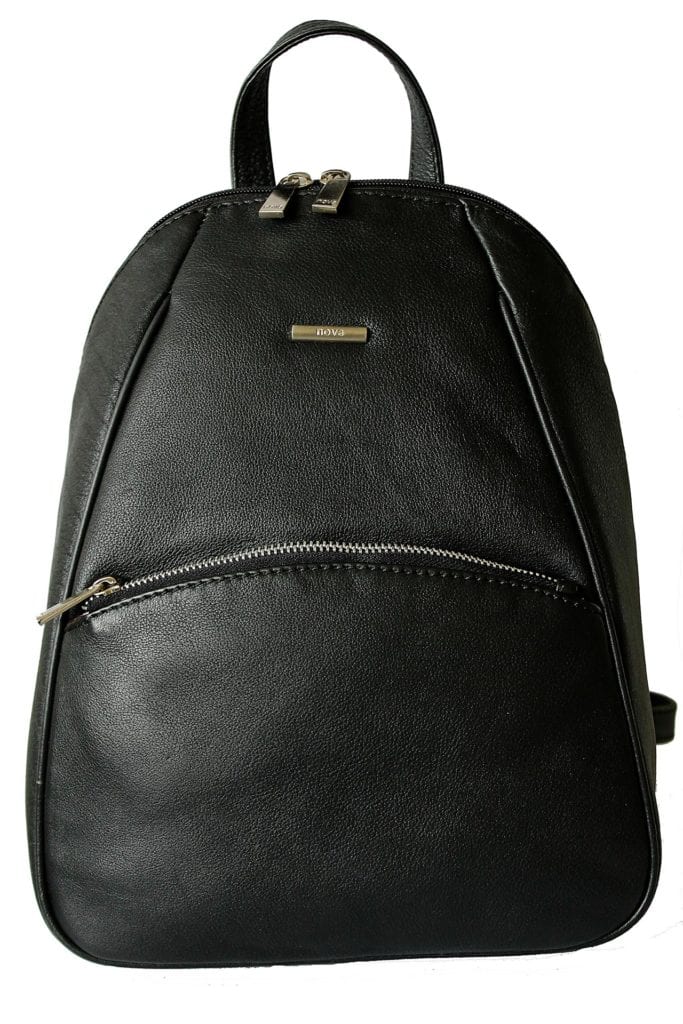 LEATHER BELTS
A small selection of Leather Belts – various lengths and width in-store, with stock updated regularly.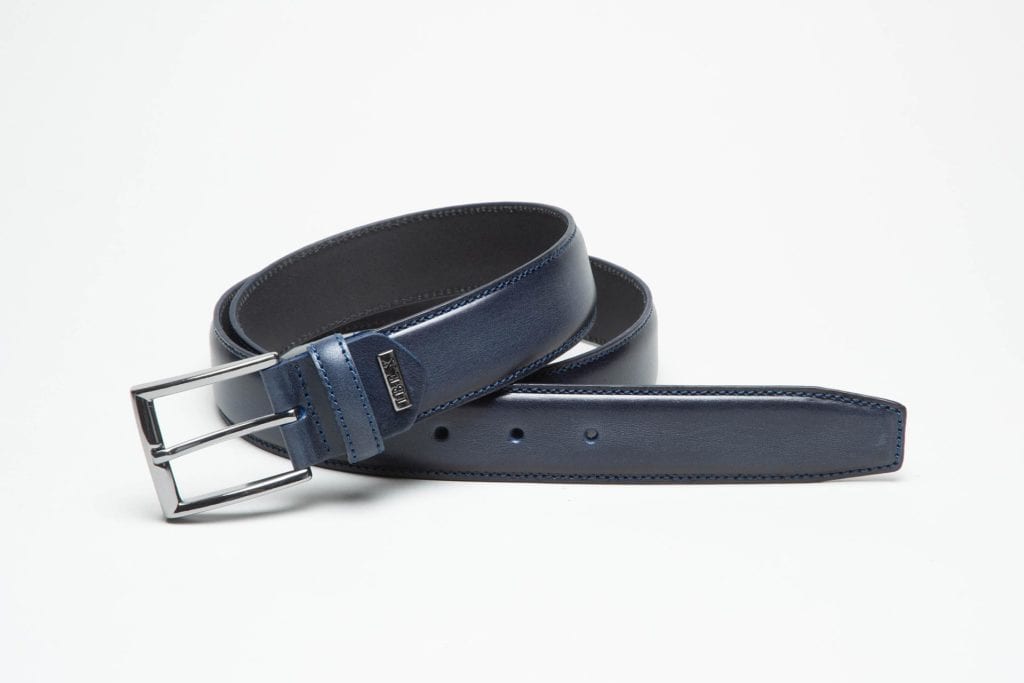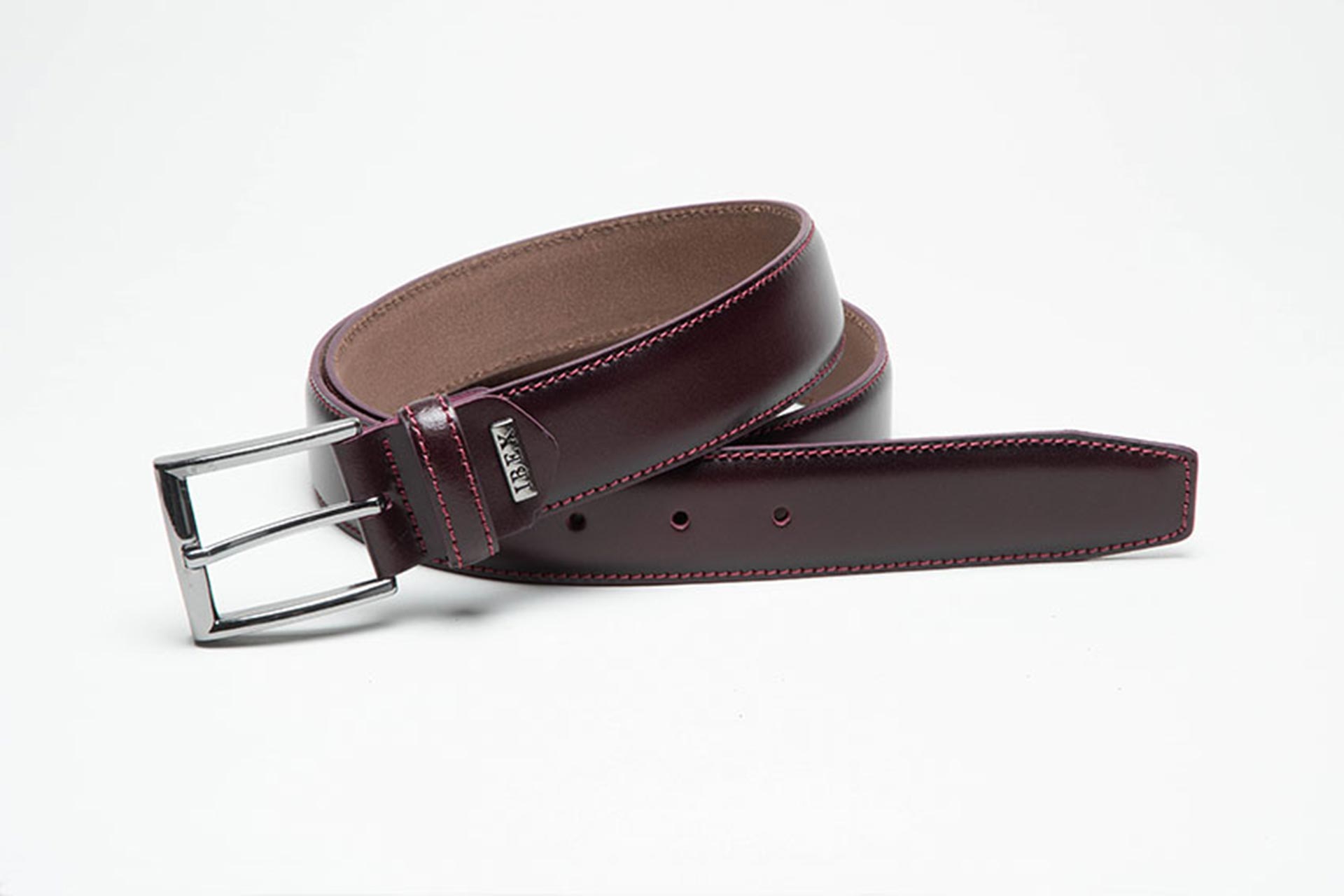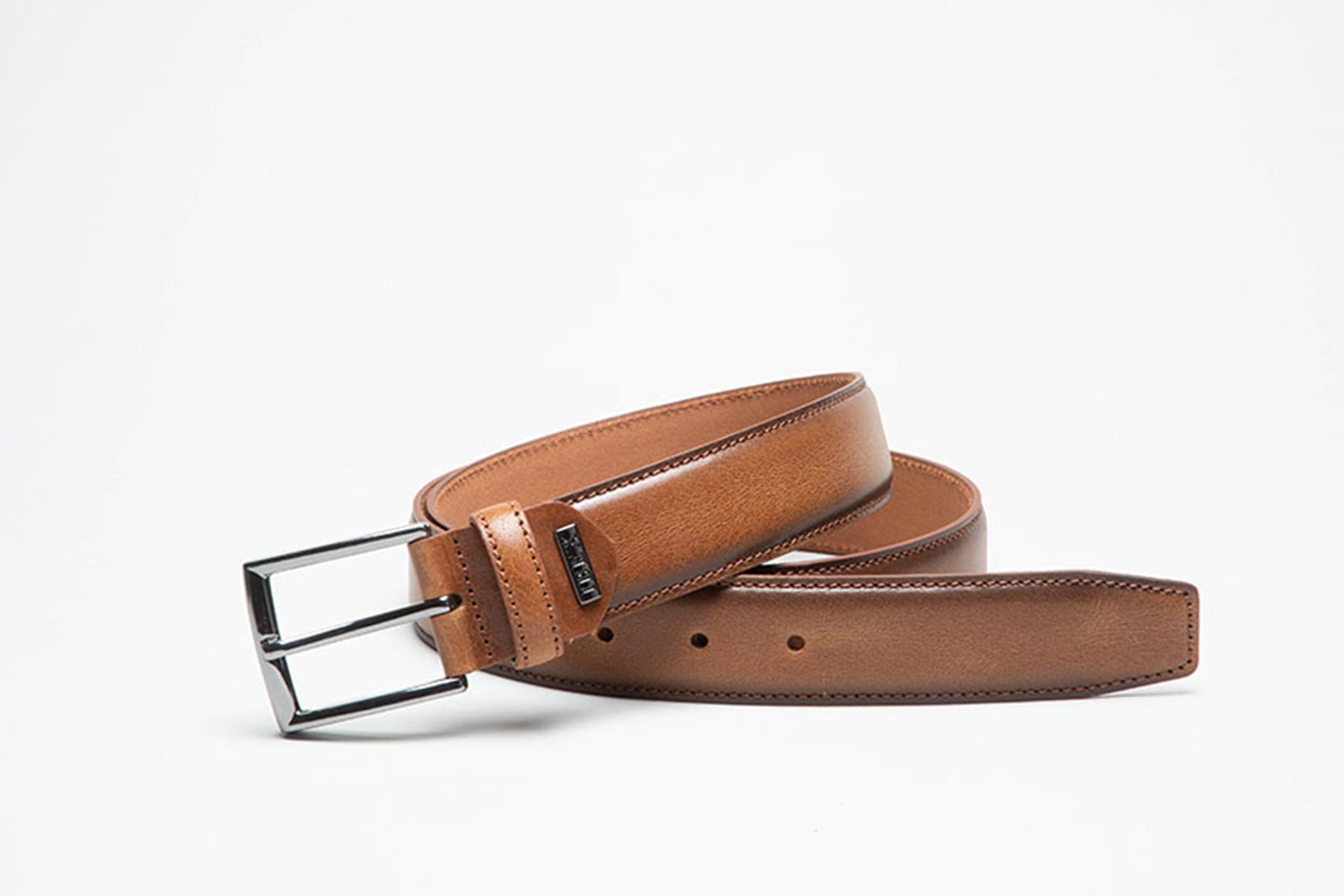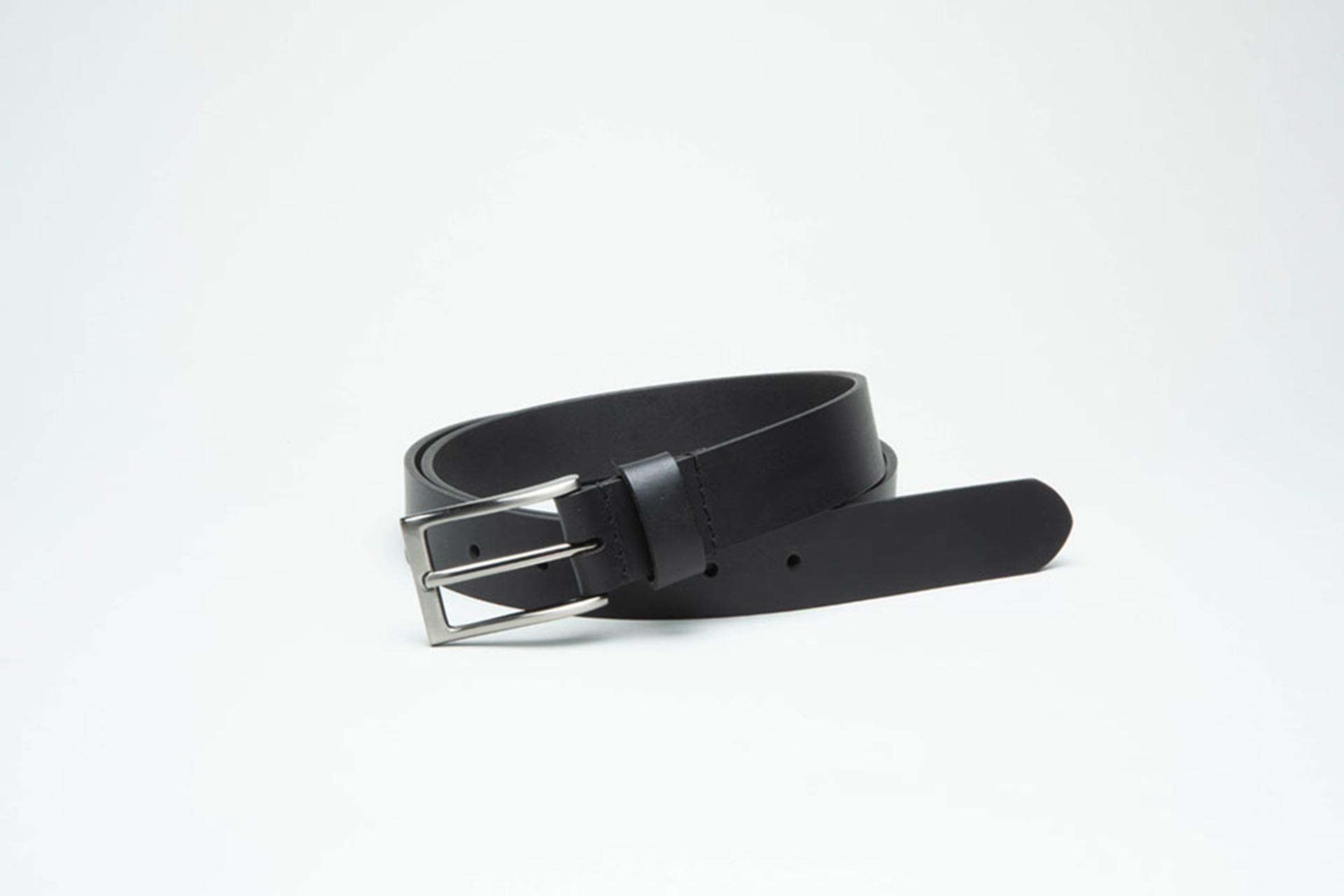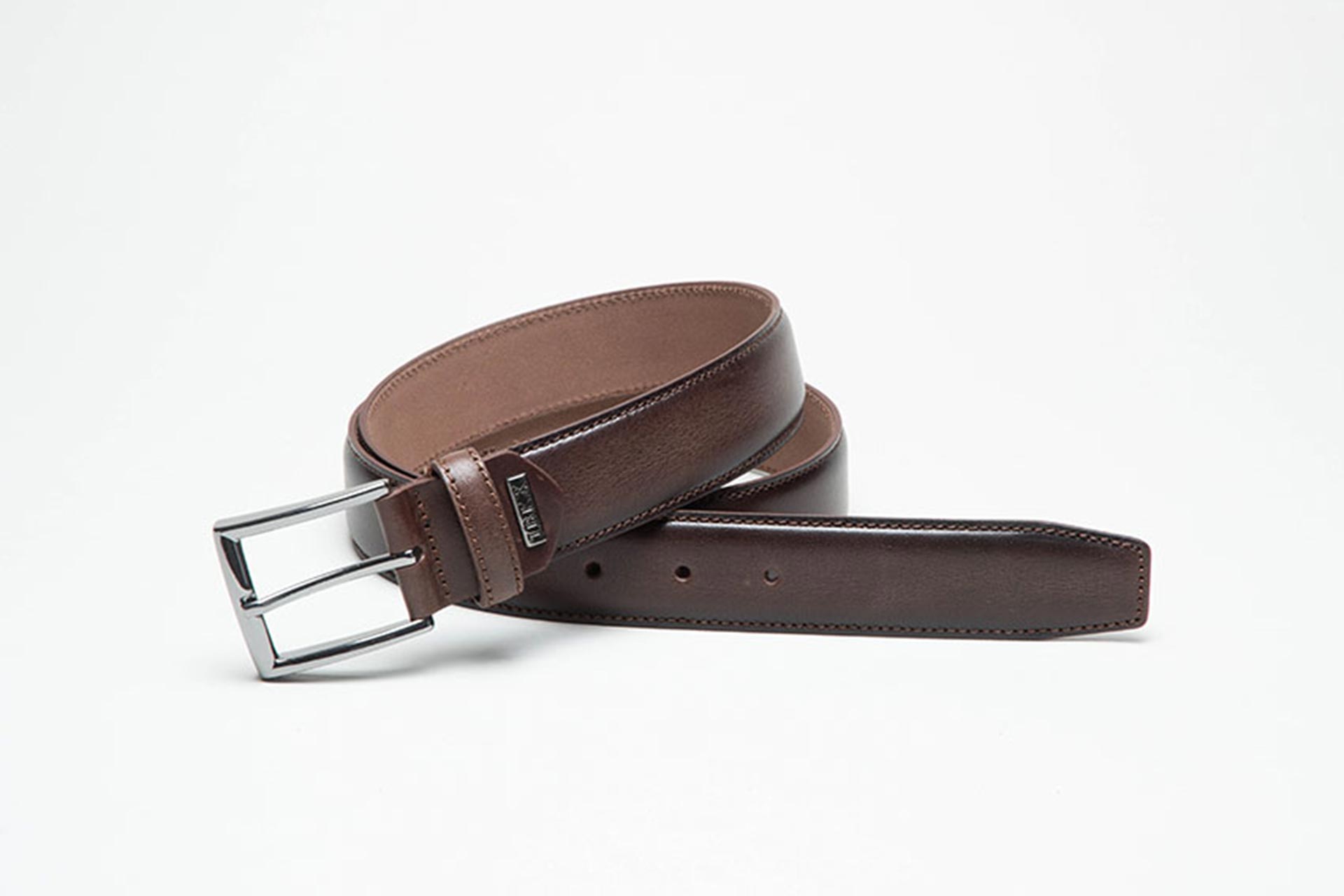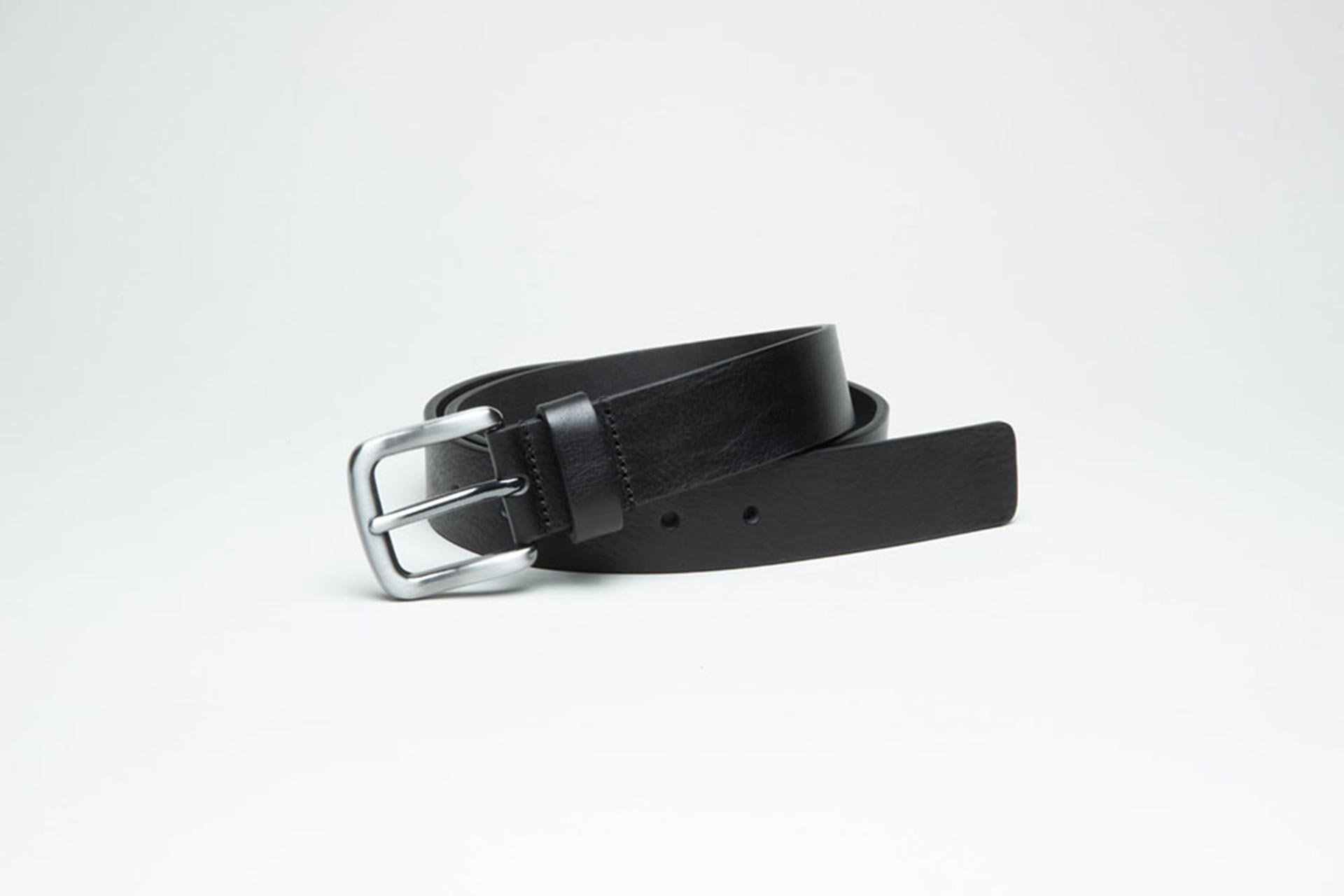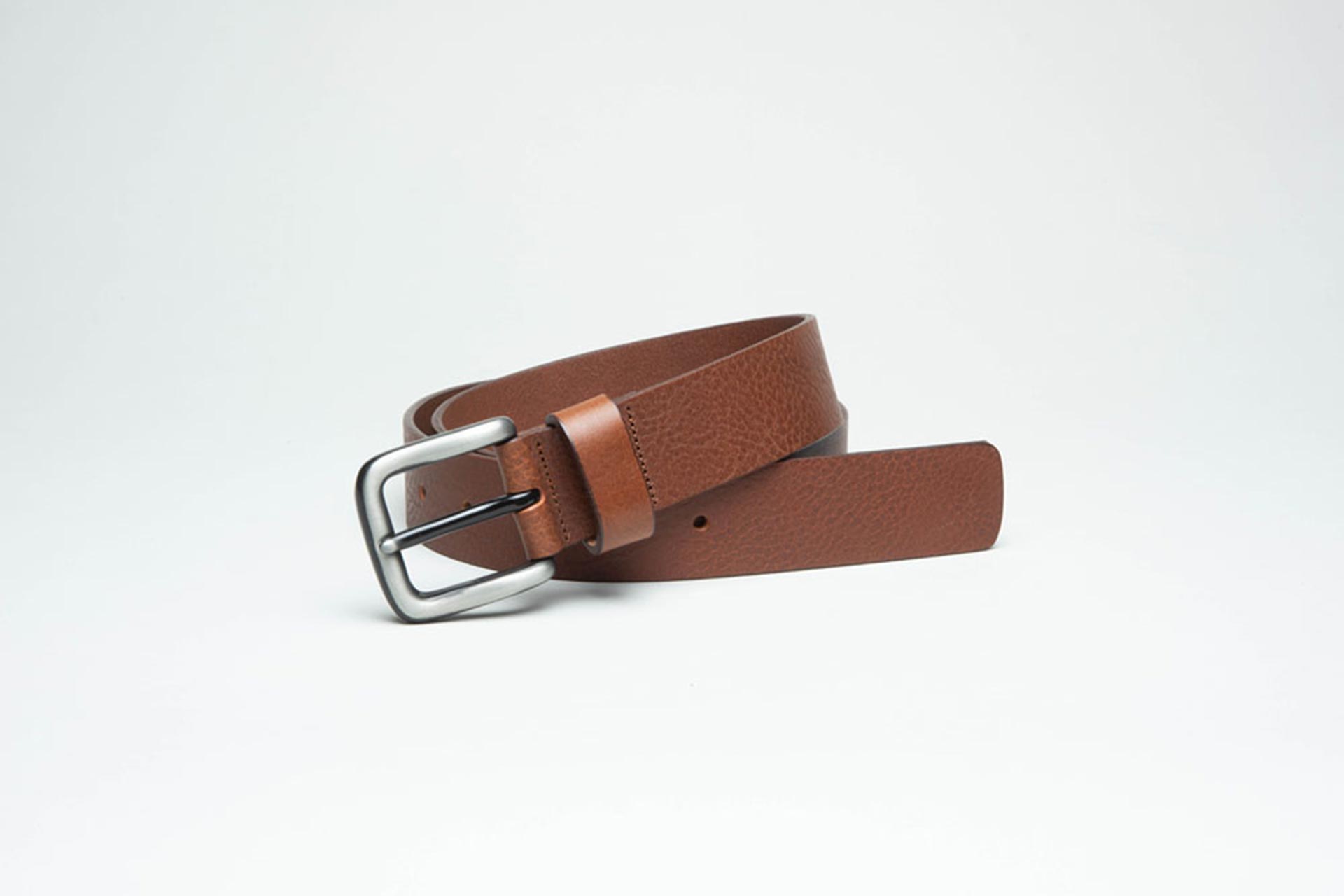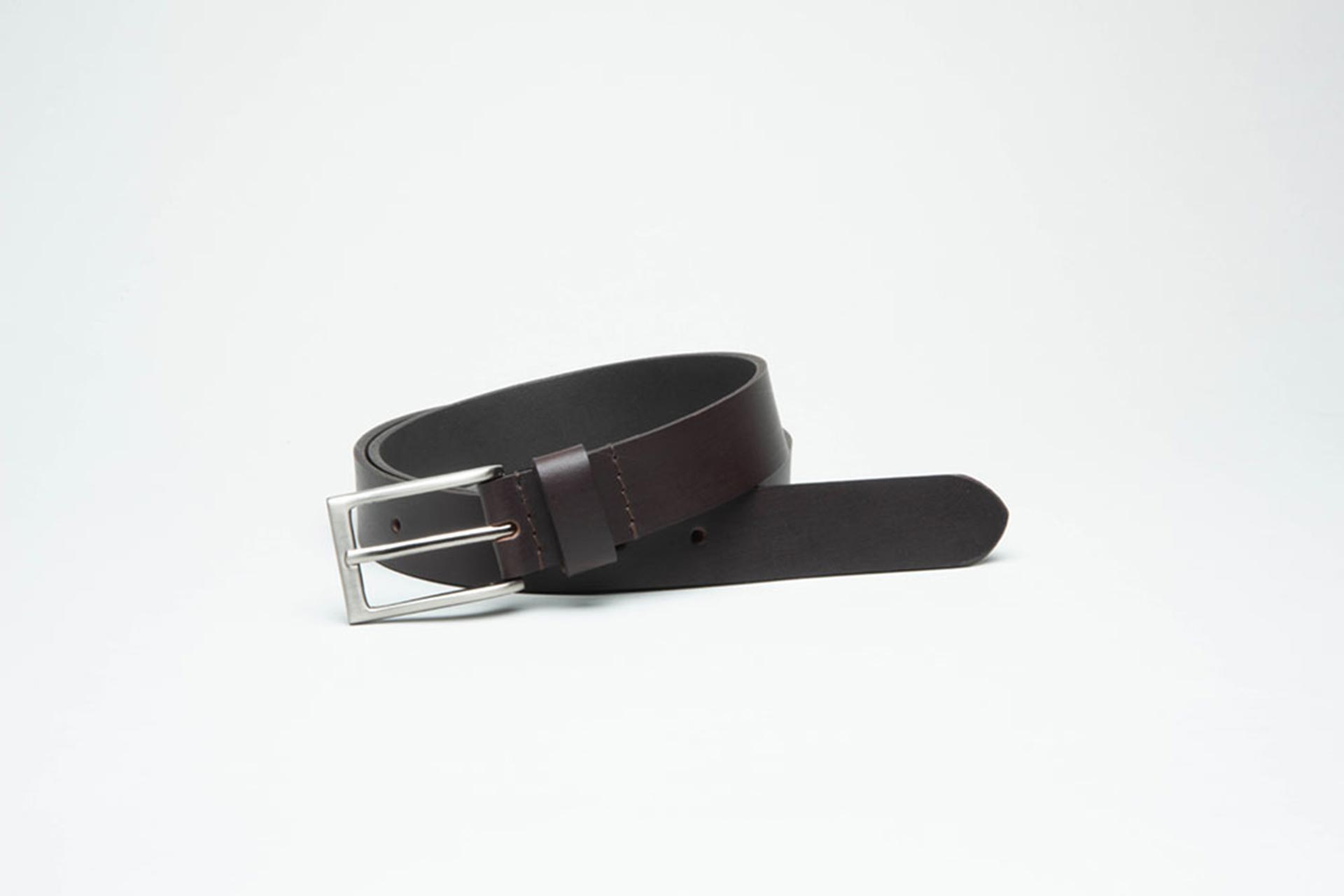 Our team will offer the best advice
Protect against RFID (radio-frequency identification) theft
RFID skimming – The microchips in your credit cards and passports hold personal data.
Thieves, electronic pickpockets, can use a small reader to transmit your details wirelessly to verify your identity and make purchases without swiping your card. Many of our purses, credit card cases and wallets have RFID blocking technology built
in-between the inner lining and the outer leather. When closed, this protective lining will reflect most types of RFID signals.This means your cards and information are safe from unauthorised scanning.
Other RFID blocking products include passport covers, document wallets, bum bags,
armour wallets and credit card sleeves.
Our team will offer the best advice for your Leather Gifts, always considering
Non stocked styles can be ordered from our catalogues.
However, if your leather are beyond our professional help then we can RECYCLE them with the benefits going to Africa.
Please complete the contact form below with any enquiries and we will be happy to respond.
Find us at:
82 South St, Dorking, Surrey, RH4 2HD
Tel:
01306 884960
Opening hours
Monday 08:30 - 17:30
Tuesday 08:30 - 17:30
Wednesday 08:30 - 17:30
Thursday 08:30 - 17:30
Friday 08:30 - 17:30
Saturday 09:00 - 17:00
Sunday Closed