Traditional Shoe Repairs by Craftsmen
Shoes worth wearing are worth repairing!
We offer a traditional shoe repair service by craftsmen with over 45 years experience.
We are able to repair most types of footwear and stock a large range of materials to suit the individual shoe and customer including brands Vibram, Topy and Phillips.
A complete service including stitching, patching, zip repairs / replacement and cleaning. We can replace eyelets, press studs, velcro and elastics.

COMFORT
If your shoes are comfortable then it's worth repairing them. We can re-line the
back of the heels and replace the insoles for extra comfort. We can also re-cover your orthotic insoles.
FAVOURITES
We can repair most types of footwear including walking boots, riding boots,
Birkenstock sandals and dance shoes. We hand pick quality leather soles and specialize in full leather soles for brands such as Churches, Barkers, Cheaney, Crockett & Jones.
ETHICAL
If a pair of shoes costs more to buy but can be kept usable for many years because of their repairability then the effect on natural resources is minimal compared to the cost of
replacing. It is environmentally beneficial.
Why leather?
– Traditional soles for welted shoes and adapts to your foot shape
– Healthy, as it allows your feet to breathe
– Biodegradable, so it is less damaging to our world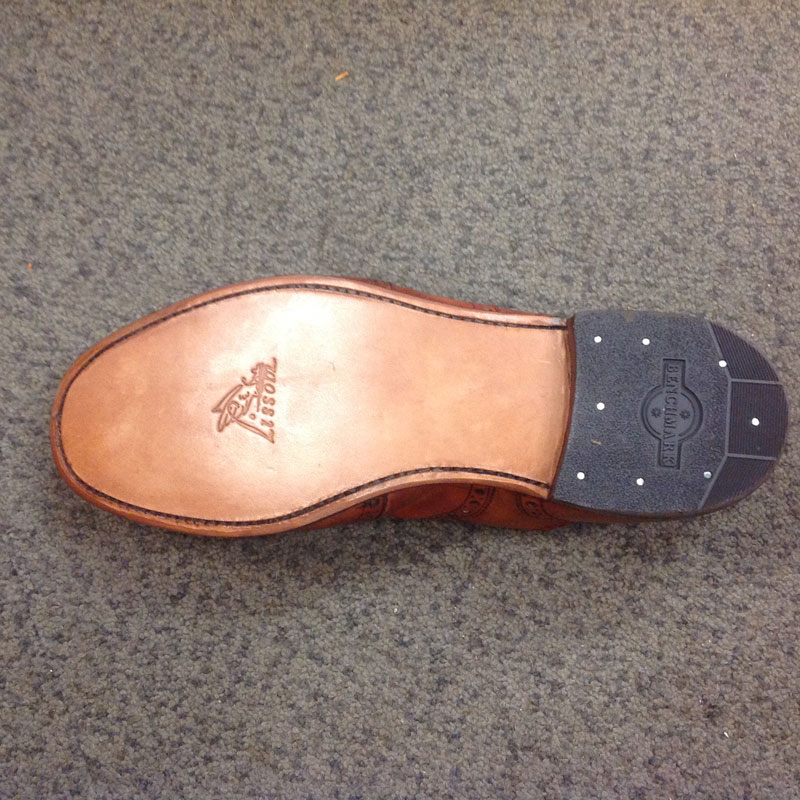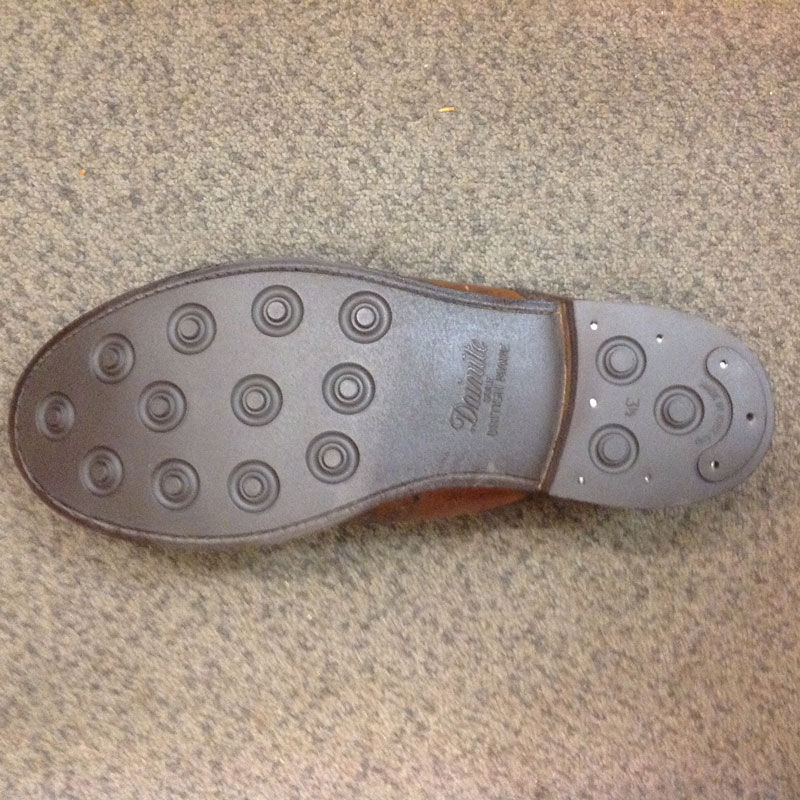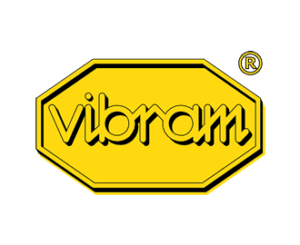 Why Vibram?
Vibram is a worldwide leader in the production of high performance rubber soling and heeling products for outdoor, industrial and casual footwear. Originally developed by Pirelli for tyres it is durable and slip resistant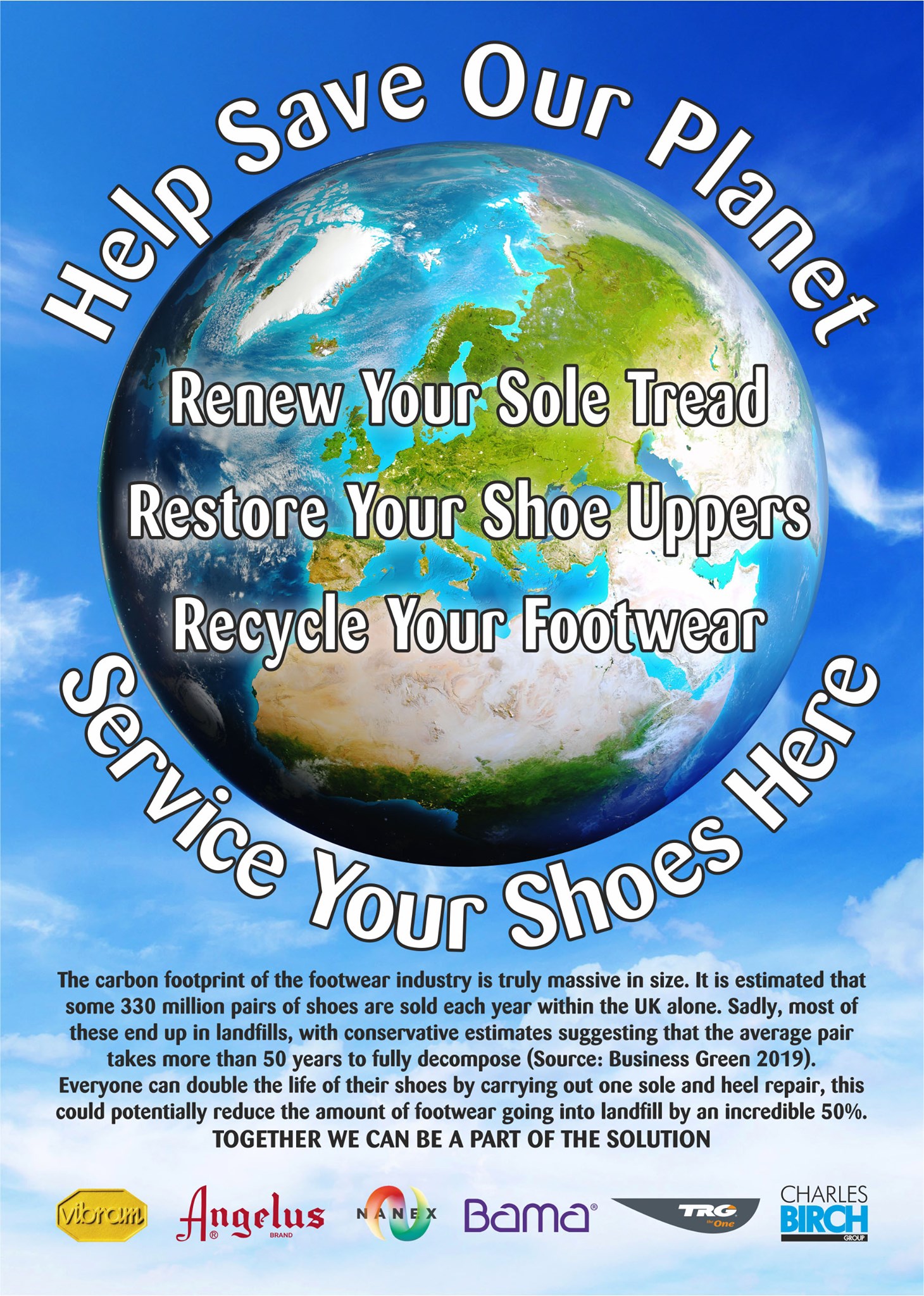 Our team will offer the best advice for your footwear, always considering
REPAIR & RESTORE, NOT REPLACE.
However, if your shoes are beyond our professional help then we can RECYCLE them with the benefits going to Africa.
Please complete the contact form below with any enquiries and we will be happy to respond.
Find us at:
82 South St, Dorking, Surrey, RH4 2HD
Tel:
01306 884960
Opening hours
Monday 08:30 - 17:30
Tuesday 08:30 - 17:30
Wednesday 08:30 - 17:30
Thursday 08:30 - 17:30
Friday 08:30 - 17:30
Saturday 09:00 - 17:00
Sunday Closed