Care for the shoes you wear!
Footwear, leather goods, outdoor clothing and equipment need to be kept clean and maintained. This will prolong their looks, life and performance.
We stock Nikwax, Woly, Dubbin …
A durable water-repellent coating is often applied by manufacturers. This makes water droplets sit on the surface when it is raining and prevents it from soaking through the membranes. This is called "beading''.
Modern waterproof and breathable fabrics such as Gore-tex allow sweat to escape and keep water out.If the surface is dirty, the dirt attracts and holds water. This will reduce the insulating qualities and breathability leading to reduced water-repellency and odours.That is why some of your favourite footwear and clothing do not work as well as when you first bought them.
"No rain, no stain!?" – The likelihood is that the UK's unpredictable weather will mean you get rained on. However there is also the possibility of someone spilling food or drink on to your shoes. Protecting them beforehand can reduce the possibility of stains and long-term damage.
There is no real advice on the frequency of protecting your footwear. It will depend on how often the shoes are worn, the type of footwear and the elements that they have been exposed to.
When the water no longer "beads" on the surface they should be re-treated to ensure they are fully protected.
(It is worth noting that quick fixes such as baby wipes can remove any properties that the manufacturer used.)

CLEANING
We stock brands -Kiwi, Cherry Blossom,Woly, Punch, Dasco…
LEATHER/SUEDE/NUBUCK – We stock over 50 colours of shoe cream. If we do not have the correct colour then we will try to order the best match for your shoes. We have waxes, creams, dyes and colour restorers. Please bring your shoes with you so we can offer the best advice and colour match.

INSOLES
We offer a full range including cork, leather, memory foam, thermal and lambswool. In addition we have a range of sport, support and orthotic insoles. Depending on your individual needs but all designed to add comfort and prolong the life of your shoes.

LACES
Our range of lengths, colours and styles is too vast to list. We recommend that you bring in the original lace or shoes for us to find the best replacement. We stock EASYLACE, a unique silicone alternative to laces. Great for kids and older folk.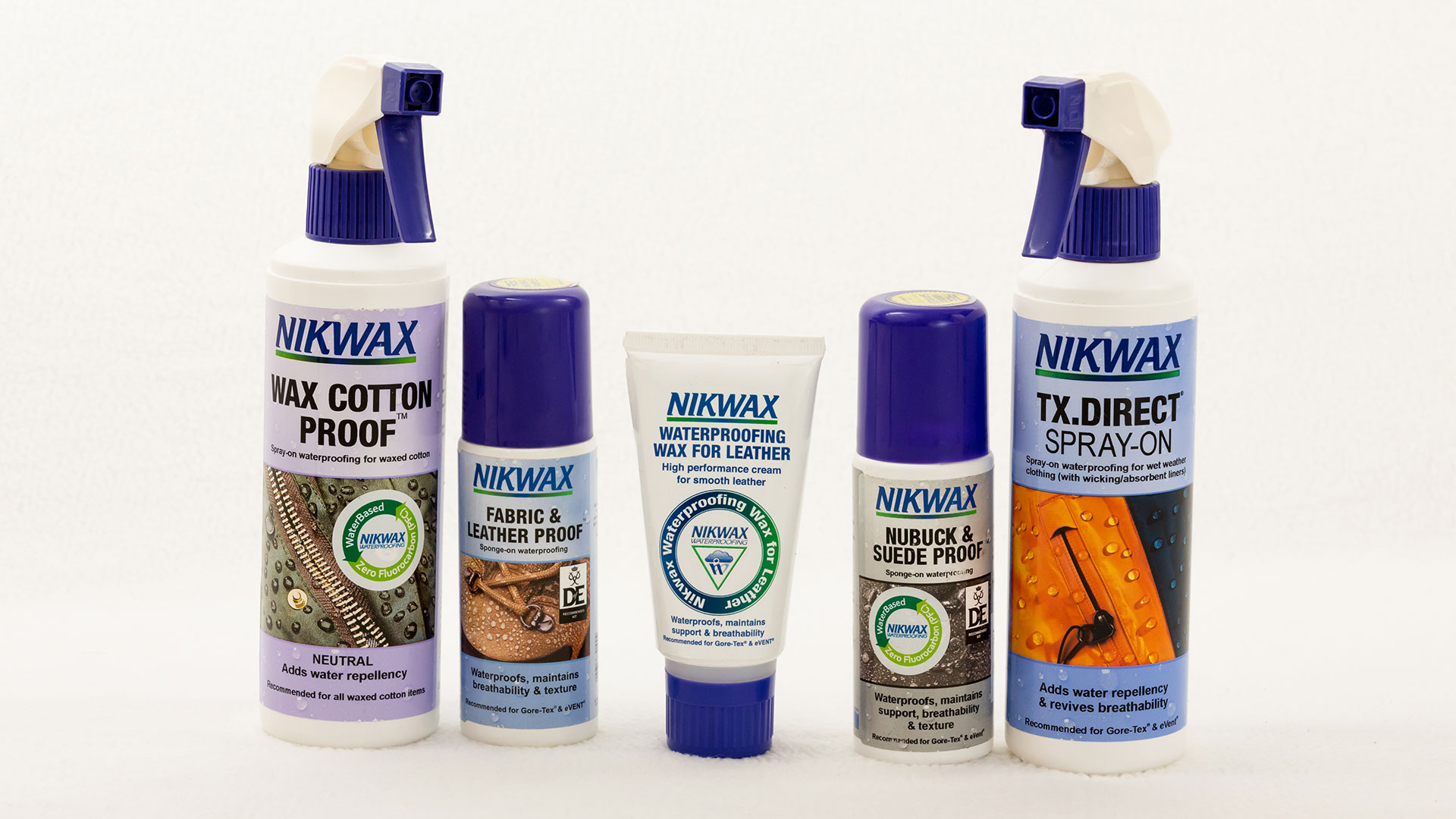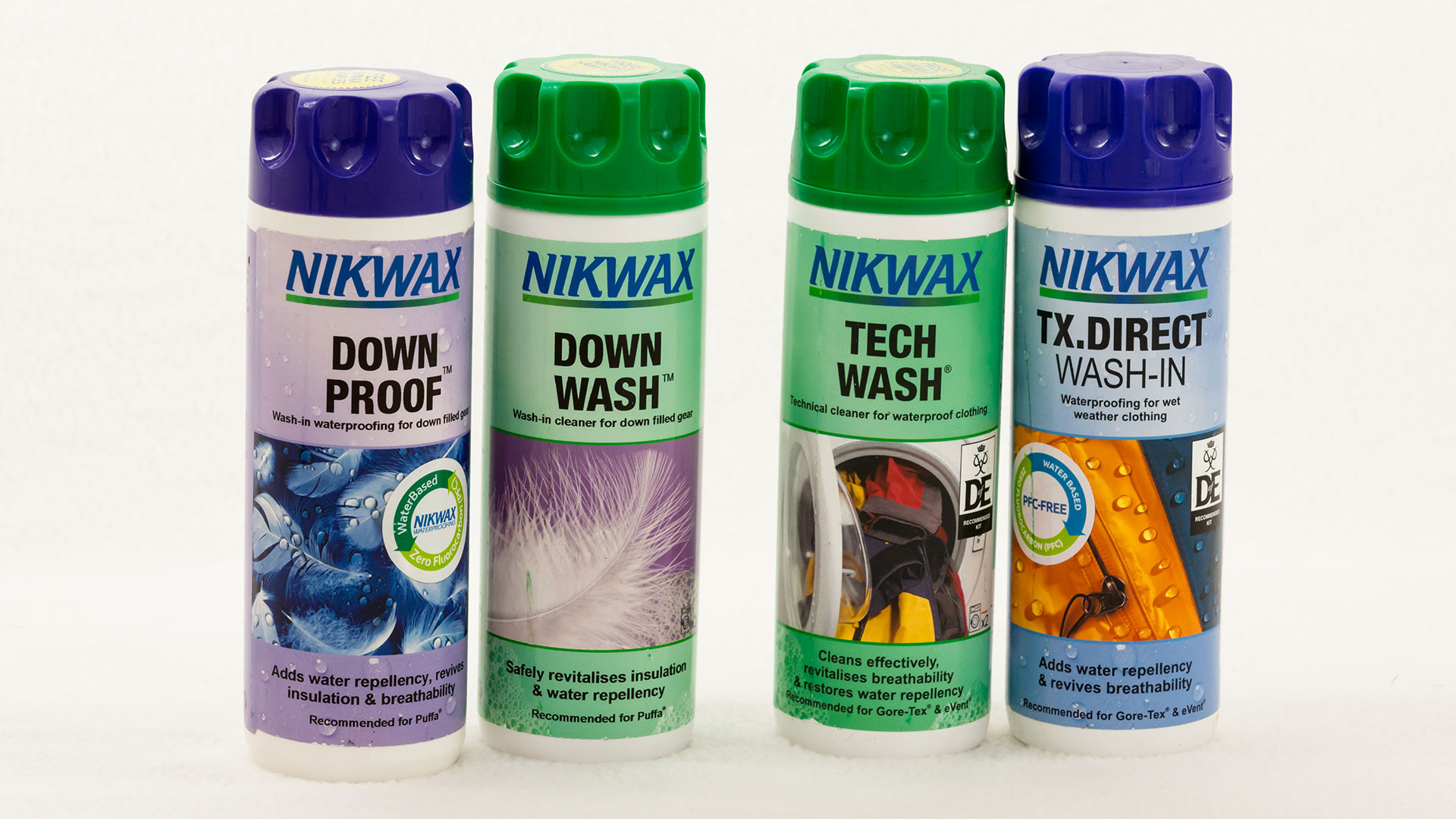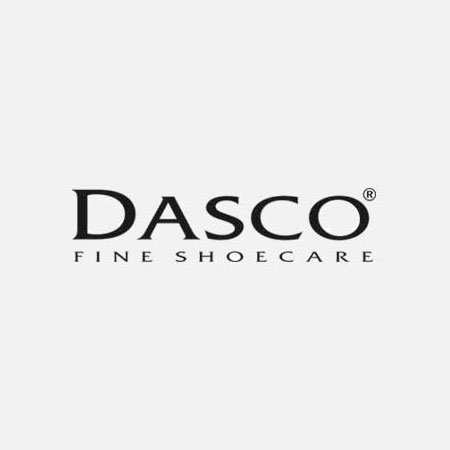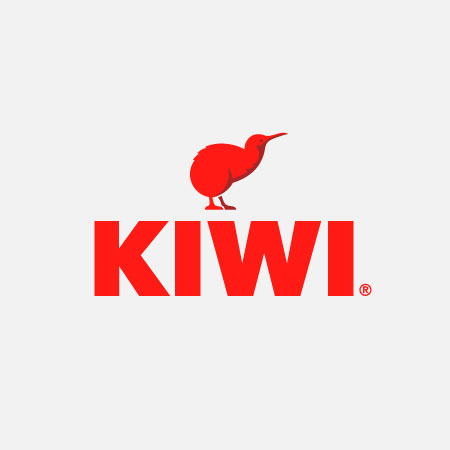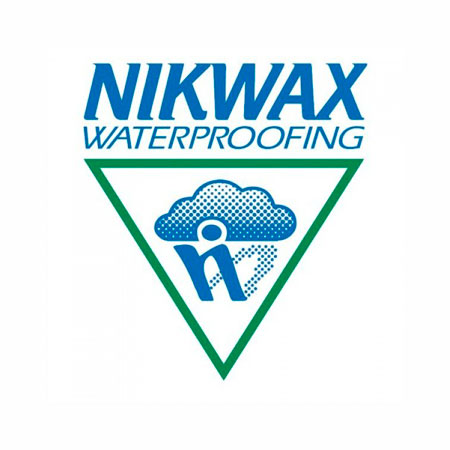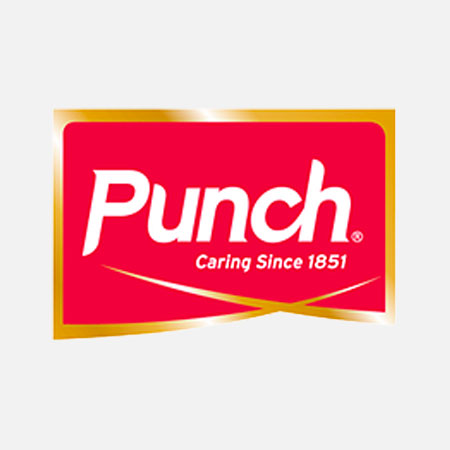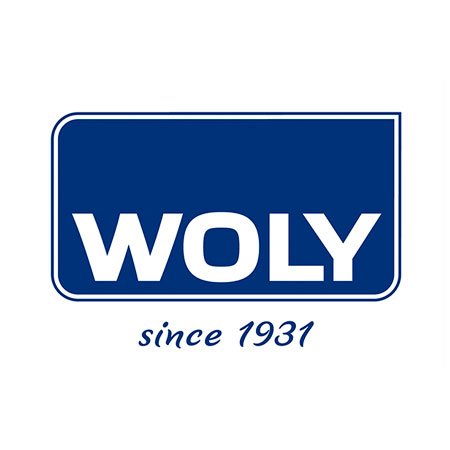 Please come in for all your shoe care needs… Shoes trees, boot-shapers, brushes etc
Can't clean, Won't clean??
The Boot Hole offer a full cleaning service for your shoes
Please complete the contact form below with any enquiries and we will be happy to respond.
Find us at:
82 South St, Dorking, Surrey, RH4 2HD
Tel:
01306 884960
Opening hours
Monday 08:30 - 17:30
Tuesday 08:30 - 17:30
Wednesday 08:30 - 17:30
Thursday 08:30 - 17:30
Friday 08:30 - 17:30
Saturday 09:00 - 17:00
Sunday Closed